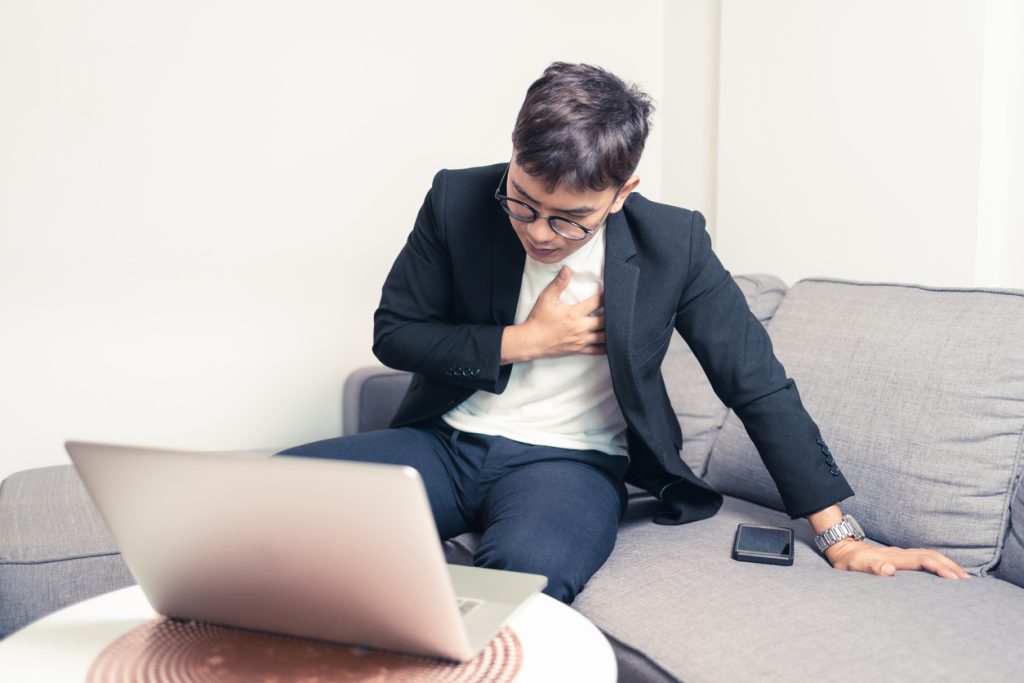 Return to the news page
Understanding heart failure: causes and symptoms
Heart failure is a disease that affects the quality of life of many Canadians. It occurs when the heart is damaged or weakened. As a result, the heart's pumping action is no longer strong enough to circulate blood during physical activity and stressful events.
Also, the heart, which is a muscle, may not be able to relax properly, allowing blood to flow back from the lungs to the heart. This weakness can lead to a build-up of fluid in the lungs and other parts of the body. Excess fluid in the lungs and lack of oxygen lead to shortness of breath and exhaustion.
Causes and symptoms of heart failure
Heart failure can be linked to a number of causes. Firstly, it is most common when a person's heart has been damaged by a heart attack.
Secondly, it can occur in people with long-standing, untreated high blood pressure.
Secondly, other factors may be involved, such as malfunctioning heart valves, infection of the heart muscle, alcohol or drug abuse, overweight, high cholesterol and other health problems.
Heart failure can manifest itself in a number of ways, including shortness of breath, weight gain, persistent coughing, loss of energy and fatigue, loss of appetite, increased swelling in the feet and legs, and an increased need to urinate at night.
Diagnosis and treatment
Heart failure can be diagnosed on the basis of a number of tests, including an electrocardiogram to read the heart's tracing, an ultrasound scan of the heart, certain blood tests, an exercise test, a lung X-ray and a coronary angiogram to assess the arteries and vessels supplying the heart.
It is not possible to cure heart failure, but it is possible to modify certain lifestyle habits and use certain available treatments to control the disease.
Medication to treat heart failure aims to strengthen the heart, lower blood pressure to reduce cardiac effort, reduce fluid retention, reduce heart rate and slow and regulate heart rhythm.
To find out more about the studies currently being recruited for, please contact the Alpha Clinical Research team at 418-704-1112 (Lebourgneuf) or 418-847-1112 (Val-Bélair).
---