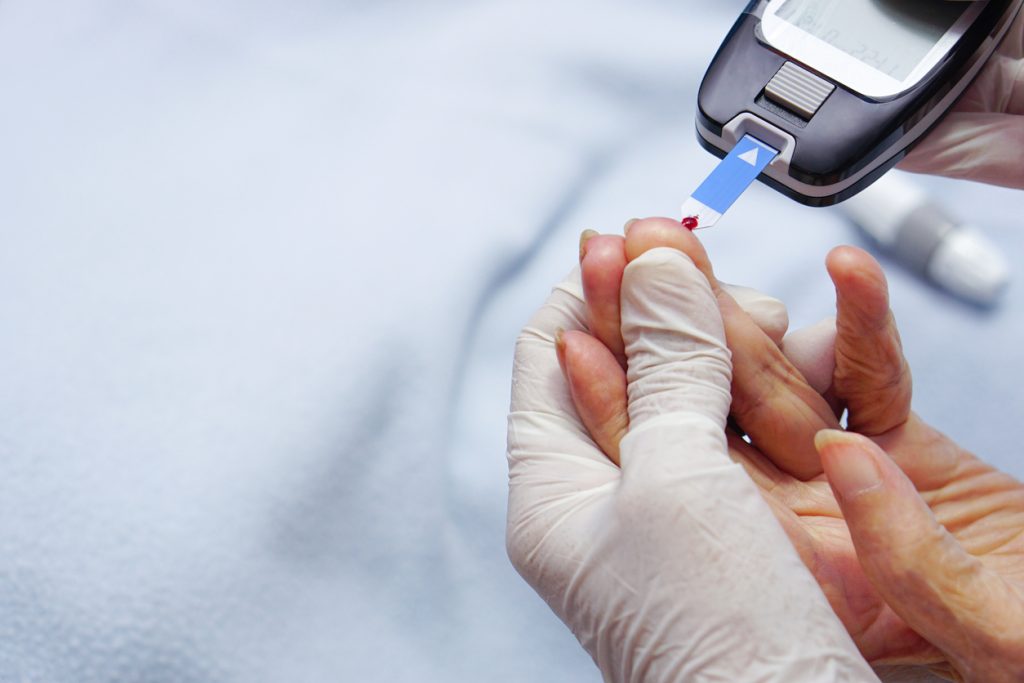 Return to the news page
Diabetes: Types, Complications and Treatment
Diabetes is a chronic disease with no cure, but it can be treated. It is caused by a lack of a hormone called insulin. Insulin is produced by the pancreas and enables glucose, also known as sugar, to be converted into energy, enabling the body to function properly.
When someone with diabetes runs out of insulin, glucose builds up in the bloodstream, leading to a rise in blood sugar levels known as hyperglycemia. Hyperglycemia can lead to complications of the eyes, kidneys, nerves, heart and blood vessels.
Types of diabetes
There are several types of diabetes, such as type 2:
Type 2 diabetes is the most common type: 90% of diabetics have type 2, which generally manifests itself in adulthood.
Diagnosis is by blood test, and several risk factors are taken into account, including heredity, age, gender, lifestyle habits and many others.
As a preventive measure, it's important to maintain a healthy, active lifestyle, as this may delay diagnosis or simply prevent it from ever happening.
Complications and treatment of diabetes
The treatment of diabetes is based on diet, physical exercise and medical treatments: oral or injectable medication (insulin). Treatment is constantly adapted to the patient's profile and the progression of the disease. There is no "one-size-fits-all" treatment for diabetes, but rather a series of measures that make up an anti-diabetic regimen.
Diabetics must adhere to a strict diet and healthy lifestyle, as well as testing their blood sugar levels (glycemia) a few times a day by capillary sampling. Some diabetics need to inject insulin once or several times a day.
To find out more about the studies currently being recruited, please contact the Alpha Clinical Research team at 418-704-1112 (Lebourgneuf) or 418-847-1112 (Val-Bélair).
---