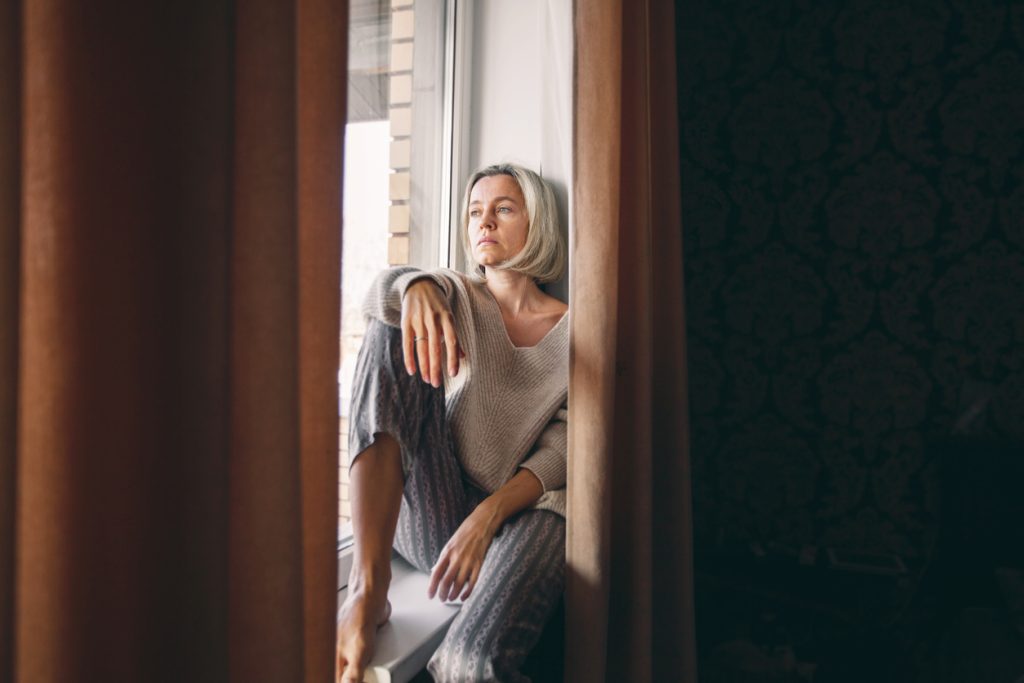 Return to the news page
Depression
What is depression?
Depression is a mental and psychological condition that affects people in all areas of their lives. It is characterized by feelings of sadness and hopelessness, loss of motivation and decision-making ability, diminished sense of pleasure, eating and sleeping disorders, morbid thoughts and a sense of worthlessness as an individual.
This illness hampers a person's ability to function in daily life and has negative effects on their physical health. It is one of the three diseases that most adversely affects the quality of life of sufferers. However, in the vast majority of cases, depression can be treated.
Causes and symptoms of depression
In the medical field, the term major depression is often used to describe this illness. Depression generally occurs in the form of depressive episodes that can last for weeks, months or even years, but there are treatments that can shorten their duration and prevent relapses.
The modern therapeutic approach to depression integrates pharmacological, psychotherapeutic and lifestyle modification components. Depending on the intensity of symptoms, depression is classified as mild, moderate or major (severe). In the most severe cases, depression can lead to suicide.
Factors and treatment of depression
According to the World Health Organization (WHO), by 2020, depression will become the 2nd leading cause of disability worldwide, after cardiovascular disorders. The disorder affects between 15% and 20% of Canadians at least once in their lives.
Depression is a complex illness. Many factors can lead to depression: heredity, certain triggering events (bereavement, etc.), lifestyle (stress, social isolation, low income, alcohol and/or drug abuse, etc.), certain biological and/or hormonal imbalances.
Each case is unique. The most frequent symptoms, to a greater or lesser degree, are: anxiety, feeling sad and unhappy, loss of interest in all activities, even those we normally enjoy, sleep disorders: insomnia, nightmares, or on the contrary, inability to wake up, loss of energy, intense fatigue, change in appetite : unexplained weight gain or loss, aches and pains of various kinds: back or muscle aches, migraines, aggressiveness and irritability, frequent loss of concentration and memory, reduced libido, extreme sensitivity, mental agitation, isolation, suicidal thoughts.
Treatment of depression
Treatment of diagnosed depression varies according to severity:
For mild depression: we simply recommend regular psychological follow-up with a competent psychotherapist (in a group or privately).
For moderate depression: in addition to psychotherapy, medication should be considered. There are several types of medication. It should be noted, however, that their effect is not always immediate. It can take up to 3 weeks before mood improves.
For severe depression: when there is a risk to the patient's safety (suicide), he or she is immediately admitted to a psychiatric hospital. The patient is supervised 24 hours a day and must take medication under supervision, in addition to receiving psychotherapy.
To find out more about the studies currently being recruited, please contact the Alpha Clinical Research team at 418-704-1112 (Lebourgneuf) or 418-847-1112 (Val-Bélair).
Studies
---